Soooo...finally..finally! 2 days ago I got my DSLR , that I've been wanting for ages....ohh I can't express the feeling how I got this cannie in my hands..The night before it, I was so excited! I had butterflies on my stomach waiting for it's arrival...
It took me a long time to decide on the 500D. I looked at a few other Canon cameras within a reasonable price range and in the end, I just felt like the 500D was a great first DSLR and I am almost 100% sure I won't regret my decision (but then again, I would be happy with any DSLR, so I'm sure I would have loved whatever I decided on). So I saved my money for it and then asked to my mom, and I was surprised with her reaction, because she after all this time she finally agrees with my wish...wooow..how I was absolutely happy for it!
And because I am a newbie, I'm not too good at it, but I'm so excited to learn it so much!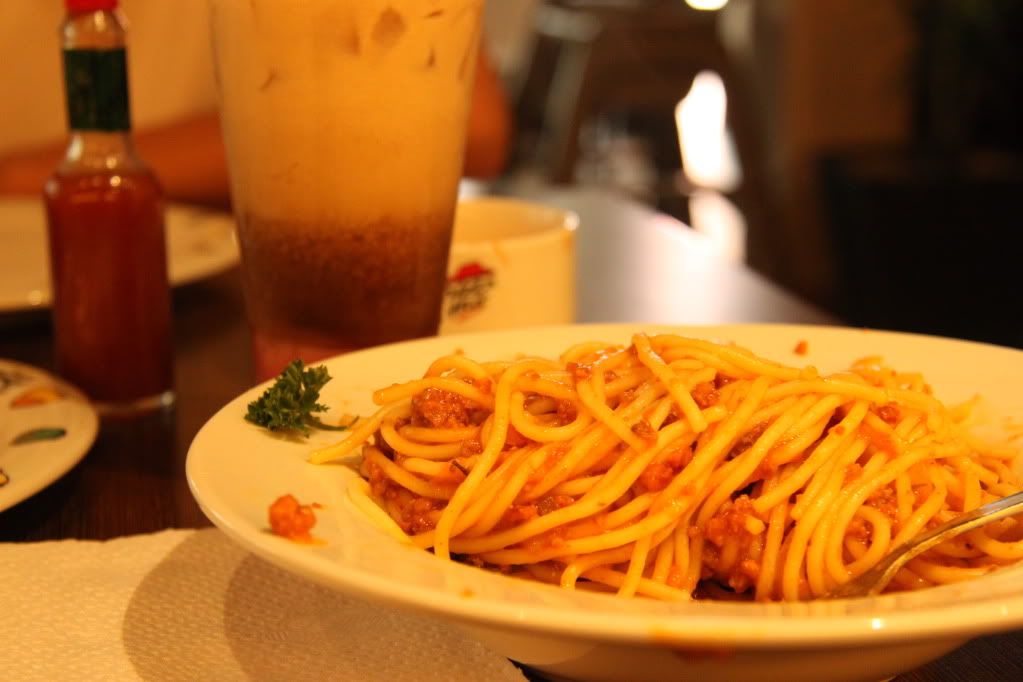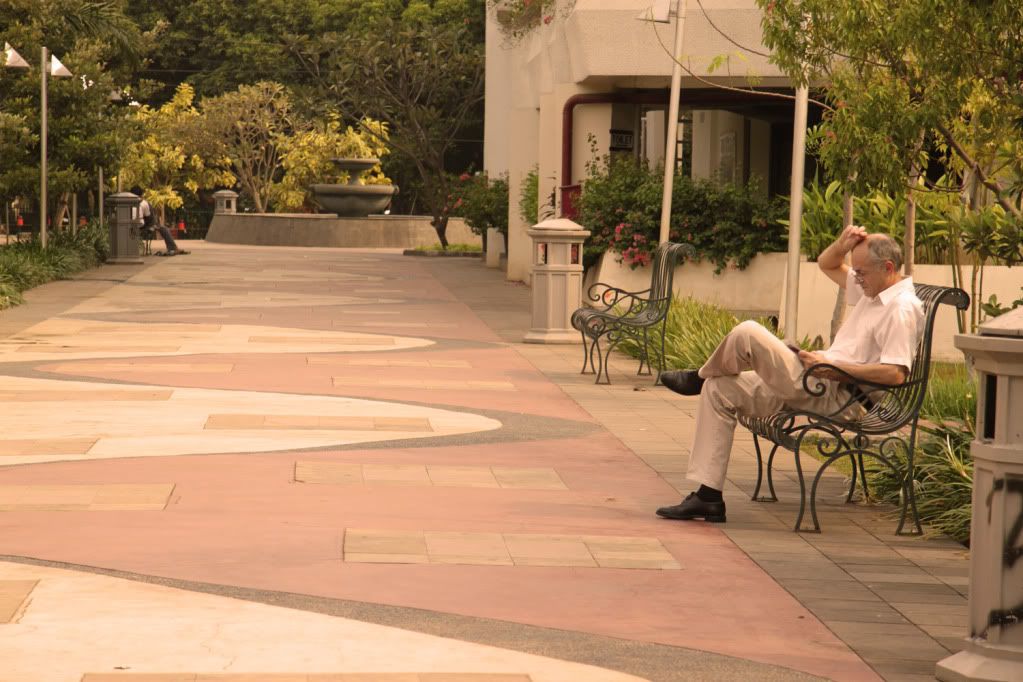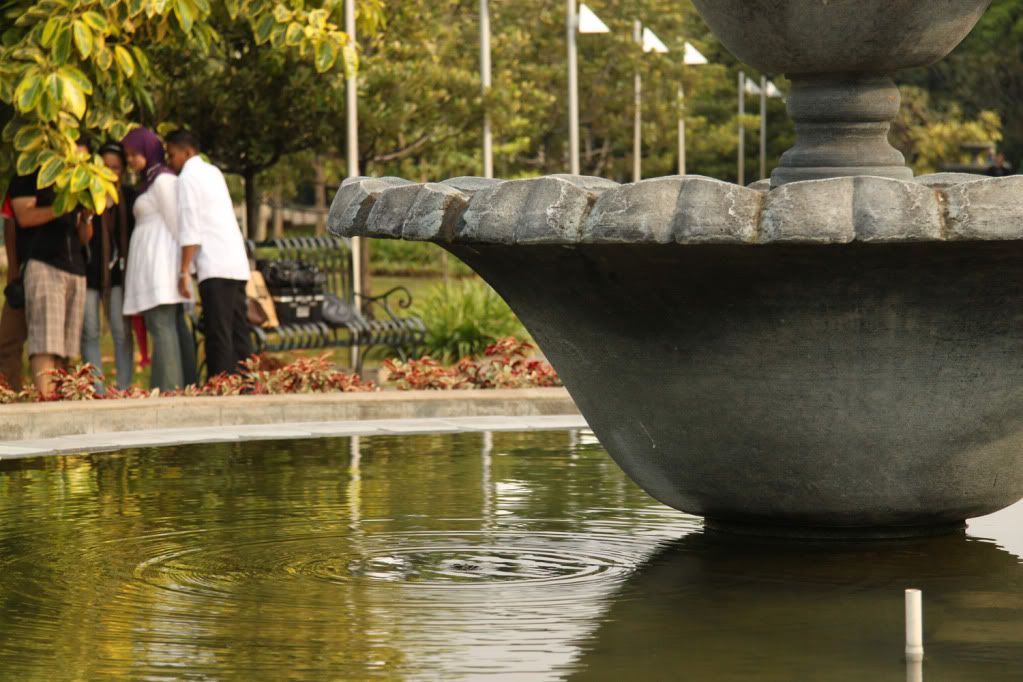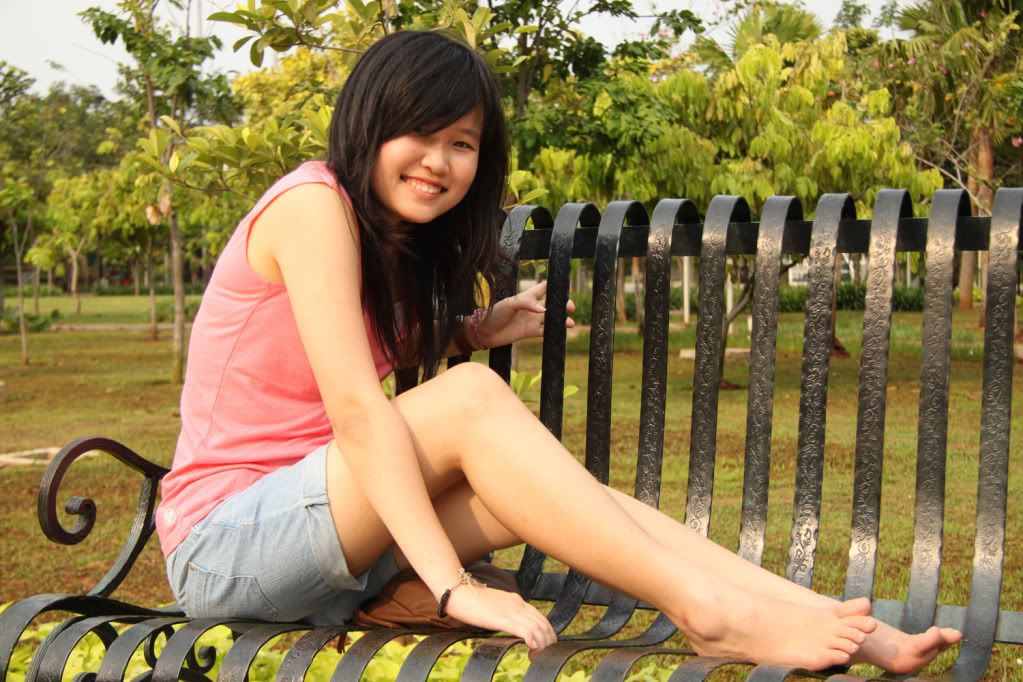 Sadly, next monday will be the start of mid test, ohh noo..next week will be like a hell! It will be a tiring, scary, and boring week... I have to prepare it really serious, oh please wish me luck!