Going back to Jakarta for college, and I can feel how lazy it is to start over again.
I've got no stories to tell, so I'll just post my latest trip to Hongkong which is a of couple weeks ago.well the weather there was so cold, and the wind is blew strong. So I've got an excuse to wear a fancy winter coat, as I'm living in tropical country if you havent noticed :p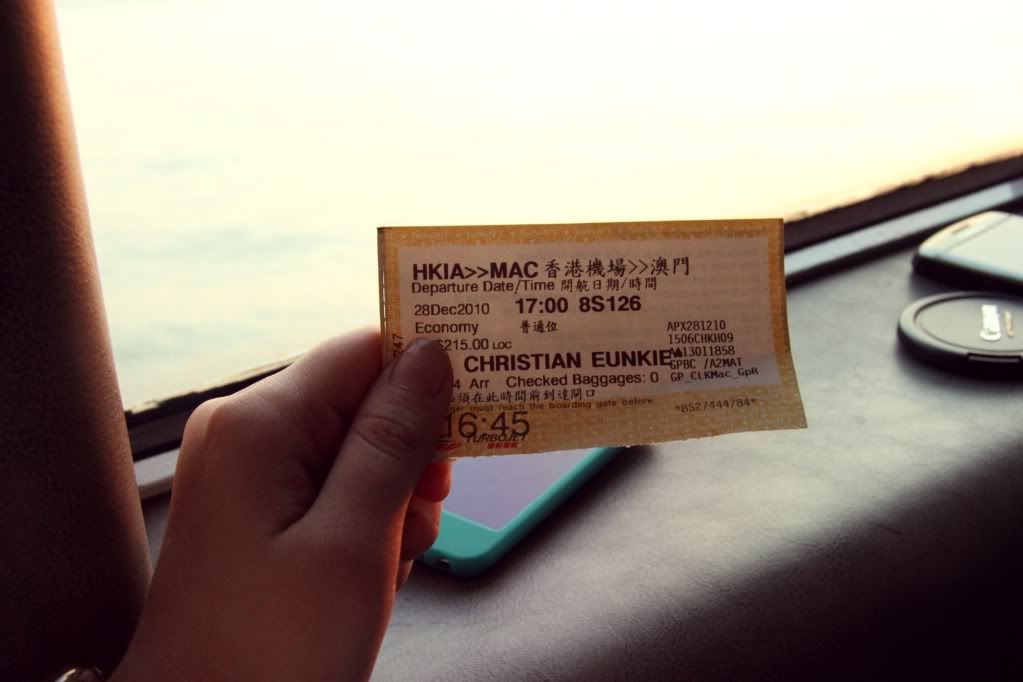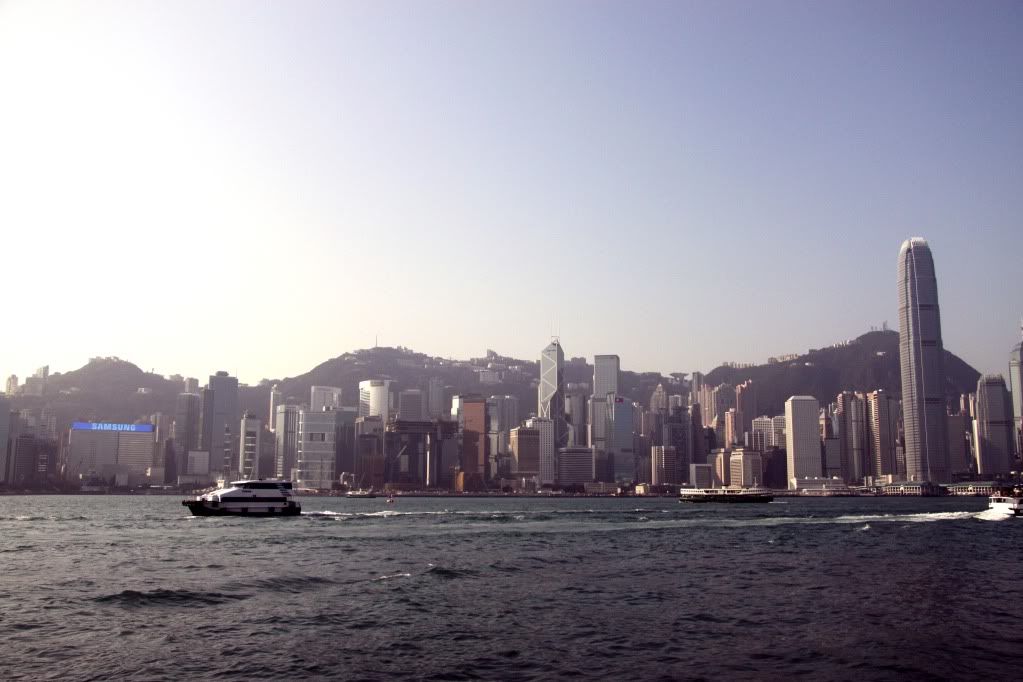 Sat Morning at The Avenue of Stars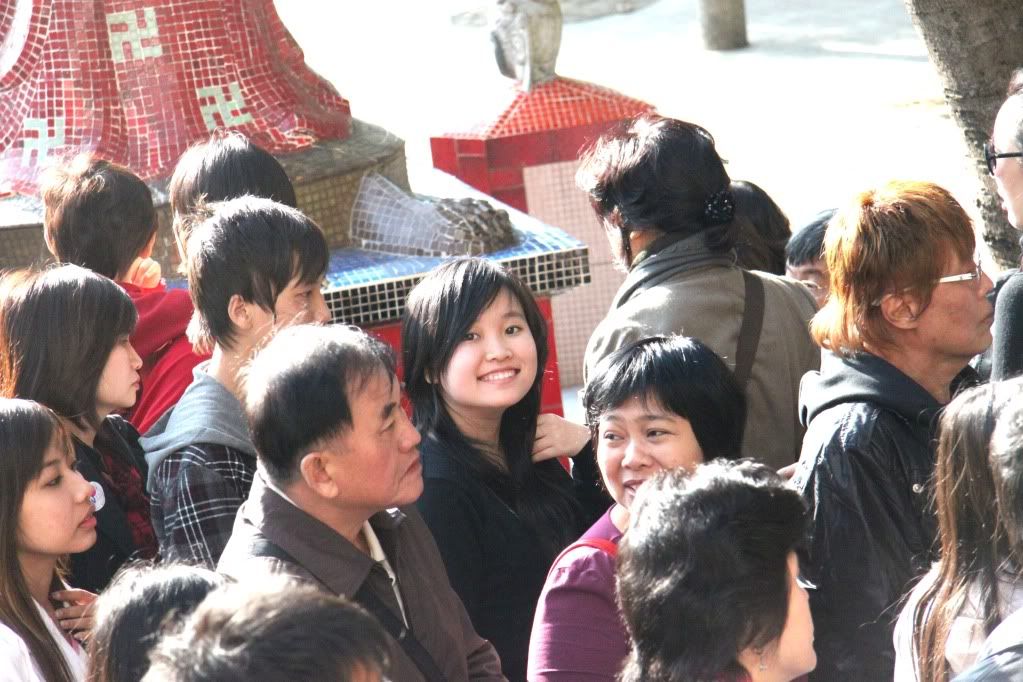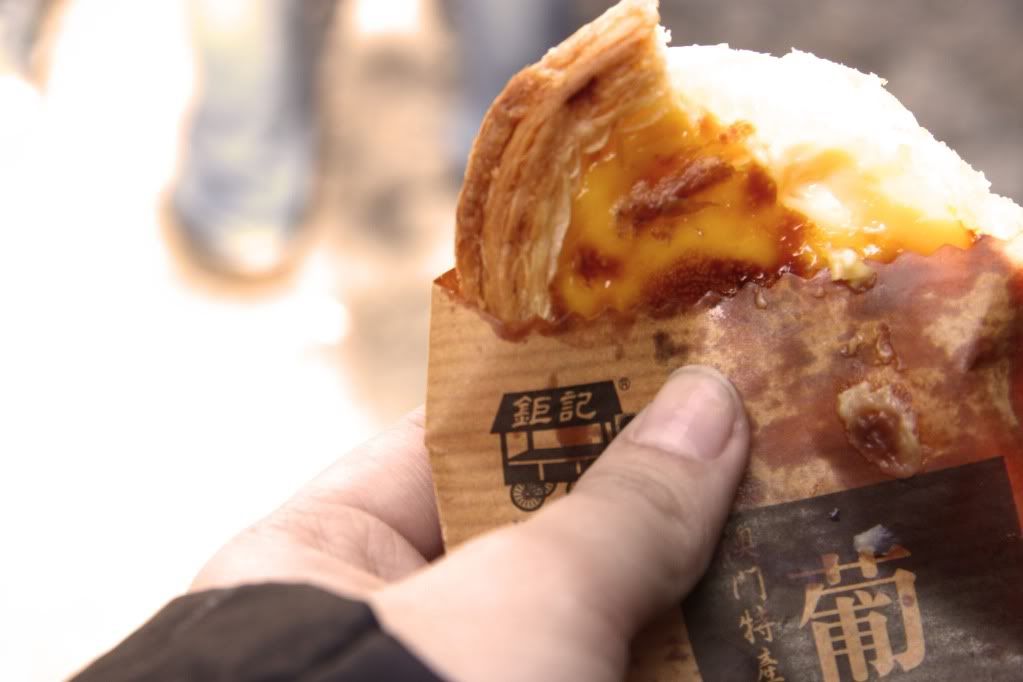 scrumptious egg pie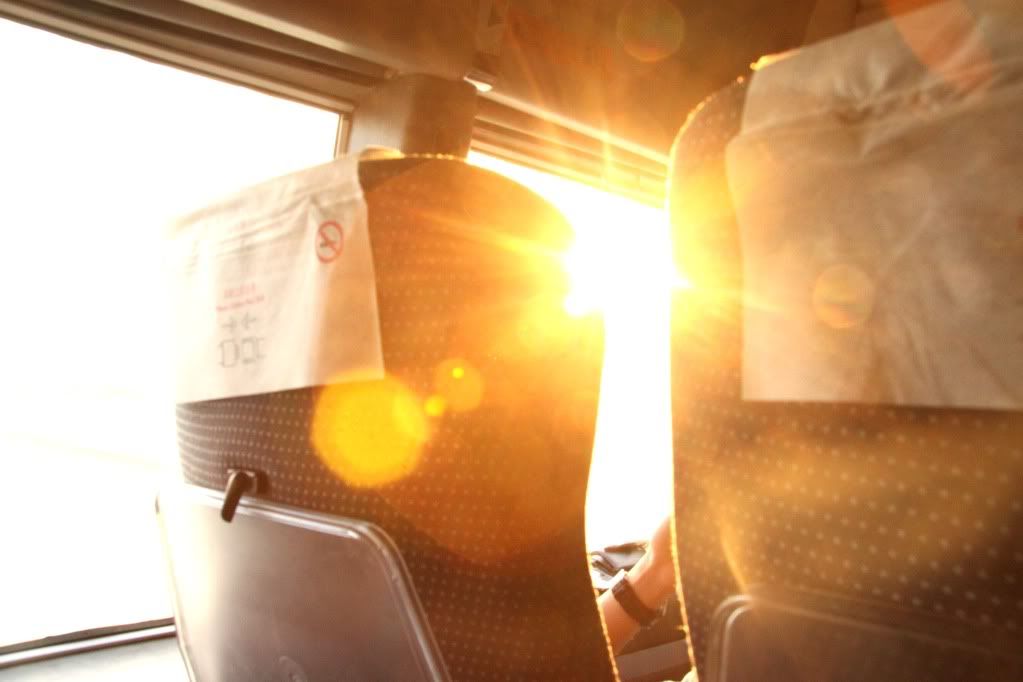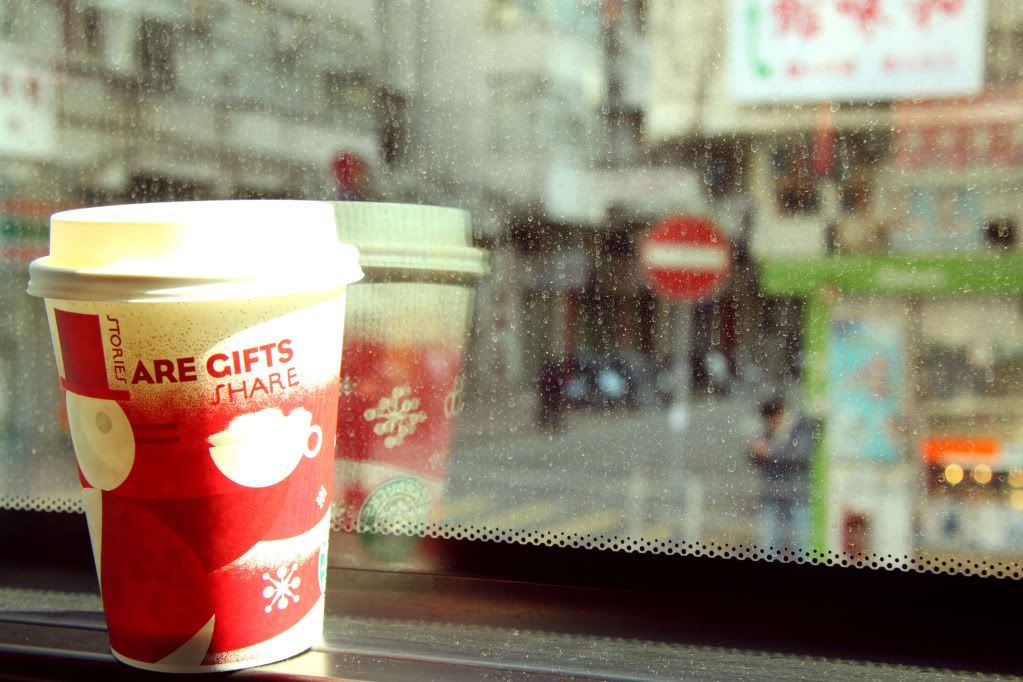 Sleeping Beauty's Castle
All I can say about this trip is EXHAUSTED definitely yet fun..In just one day we can go in 6 different places from early morning until late at night.. As I'm not a morning person, it's so hard for me to push myself to stay awake..and it adds the suffering when I got a cold and fever because of the fatigue..Blah!
To be frank, I was pleased to be there. It's a place which lovely and very chic crowded. I met a lot of interesting people, and there are so many Indonesian in that country. It's so weird walking down
street of another country and overhearing someone behind you talking in Indonesian language and a few of them actually spoke Javanese, feels like I'm in the Tunjungan Plaza or something..haha.




A memorable place for me was Disneyland, seems like I'm the only one who was so happy to be there, my fam is not too excited though, all they want is just to go out to another place like before. And I beg to them to stay there until the fireworks display, I don't want to pass it again just like when I went to there before. So we stayed there about.. 7 hours with the super cold weather! haha. But hey! it was worth it to be waited, they loovee the fireworks indeed..




And how about my new year event? I don't feel like talking about it, it was crowded, crap and energy draining!And we didn't get an

y fun of it..Case closed!